Could you step into my office?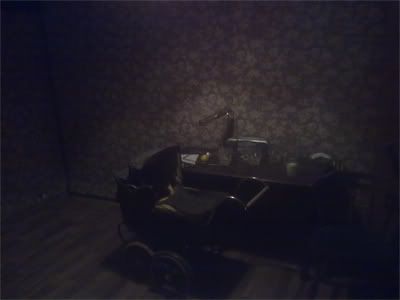 Thanks. Okay pull up a chair, great... So listen, no news is good news but if you want to see
Money
it would be incredibly useful if you came this month. That's tonight or Saturday. Just saying. Really, really useful for all concerned. Sorry to go on about it. But that's it really, I just wanted to let you know that. Okay? Not at all, thanks for popping in. See you tomorrow maybe, o-hokay. Buy.